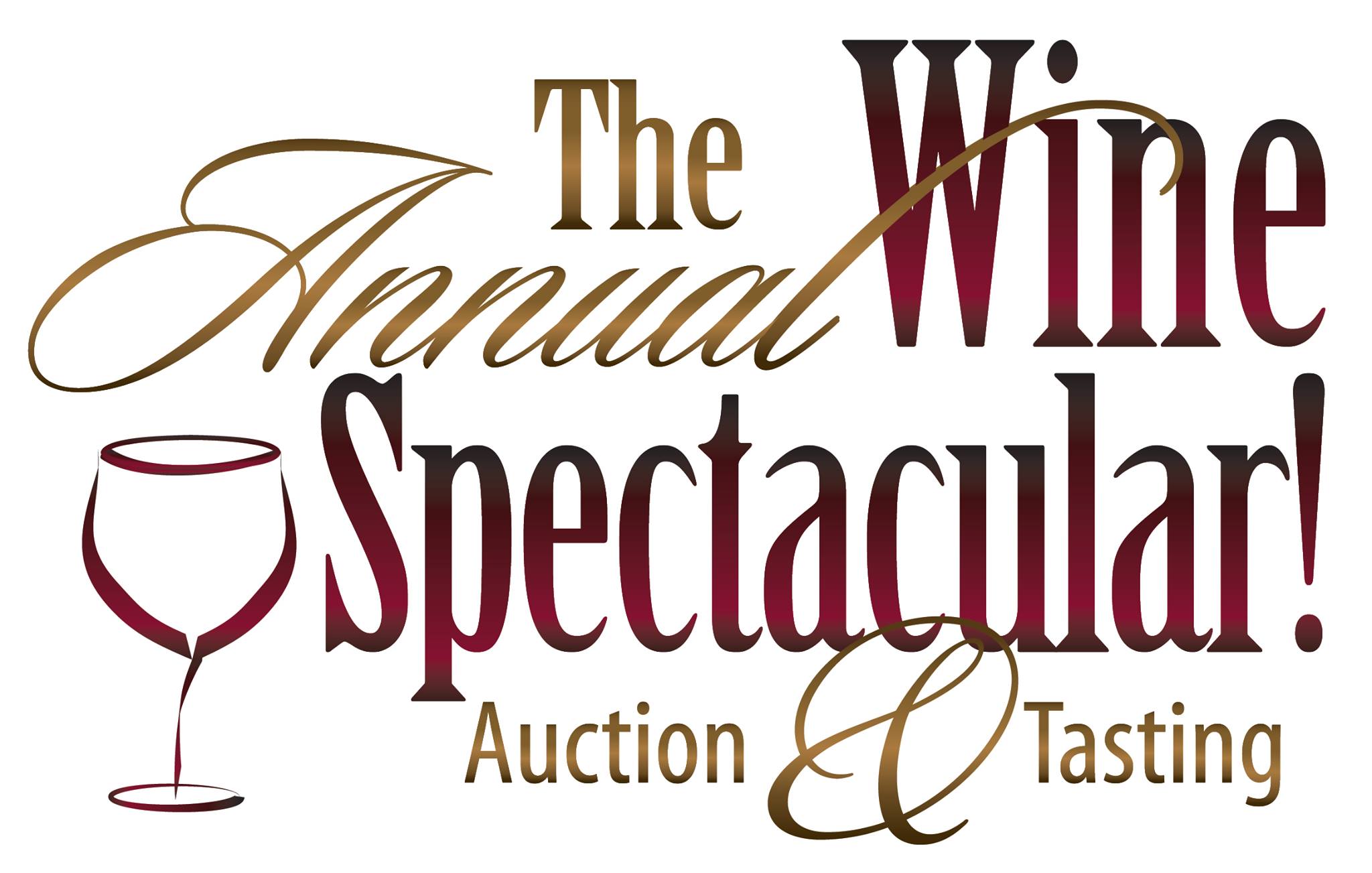 Welcome to the 2016 LKN Wine Spectacular! The event will be held on October 22, 2016 at 7pm. This year's theme, a night in Tuscany, will feature live jazz music and with amazing food. Guests will enjoy the wine pour stations, wine pull poker wall and luxury auctions. We will also feature our renown Champagne Diamond Raffle, giving our guests an opportunity to bid on a woman's diamond piece and the men will have a chance to win a super large TV.
Thank you to our 2016 event sponsors for their continued support. To learn more about sponsorships click here.
The Rotary Club of Lake Norman-Huntersville is proud to be celebrating our 17th year hosting this highly anticipated event. In the past few years, we have raised over $150k for local charities. Proceeds benefit the LKN Community Health Clinic and Little Smiles of North Carolina.

Tickets are only $125 each - a great value for the wonderful evening you will have. Thank you for joining us as we raise needed funds for our Beneficiaries.
Make a Donation
The Rotary Club of Lake Norman-Huntersville is a charitable 501(c)(3) organization and therefore donations made could be considered to be tax deductible. Please see your tax advisor for how to claim this on your taxes. Our tax ID number is 26-2902286.
If you wish to make a general donation, please select the "Donate" button below. You will then be taken to a new window where you will complete your online secure transaction.Thank you again for your generosity and contributions.