LET'S DISPEL THE COMMON MYTHS ABOUT ROTARY
MEN ONLY?
Women have been members of Rotary for over 30 years. Our membership runs around 25% women. We believe that diversity of culture, experience and background are essential elements to creating a dynamic and successful club and experience for all involved.
OLD FASHIONED?
39 years old - that's the current average member's age. We are only old-fashioned in that we maintain the highest standards to qualify for membership.
WEEKLY MEETINGS?
Rotary clubs used to require attendance at meetings each week. At our club, we are more about engagement instead of meeting attendance. We care about how much community engagement you are involved with. So you can attend as few as 20 formal meetings per year, plus committee meetings and service projects. We do require that all members participate in as many service projects as possible. Our club is designed for today's busy professional with a spirit for service.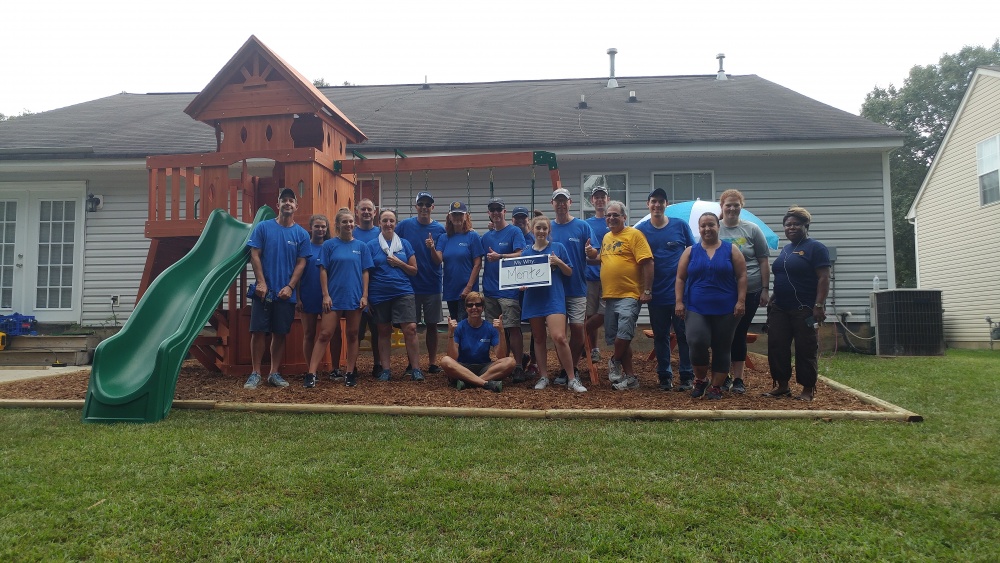 Roc Solid build in Charlotte.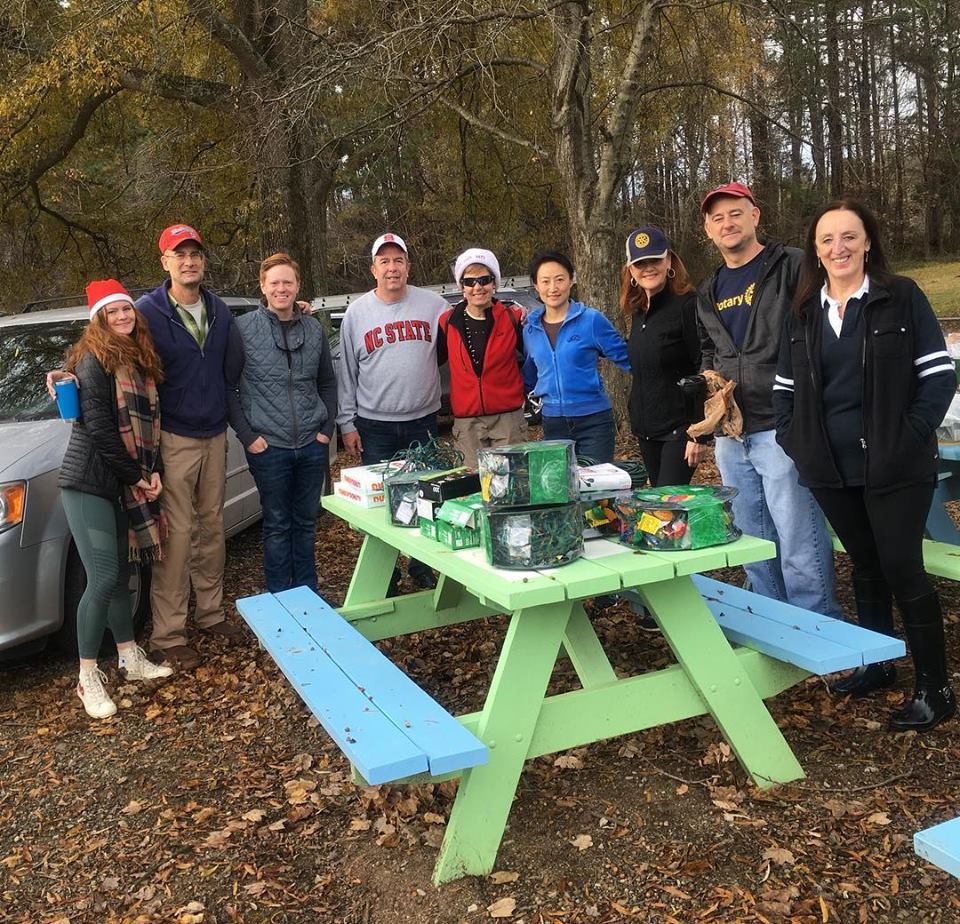 Christmas decorating at Caperpillar Ministries in Huntersville.