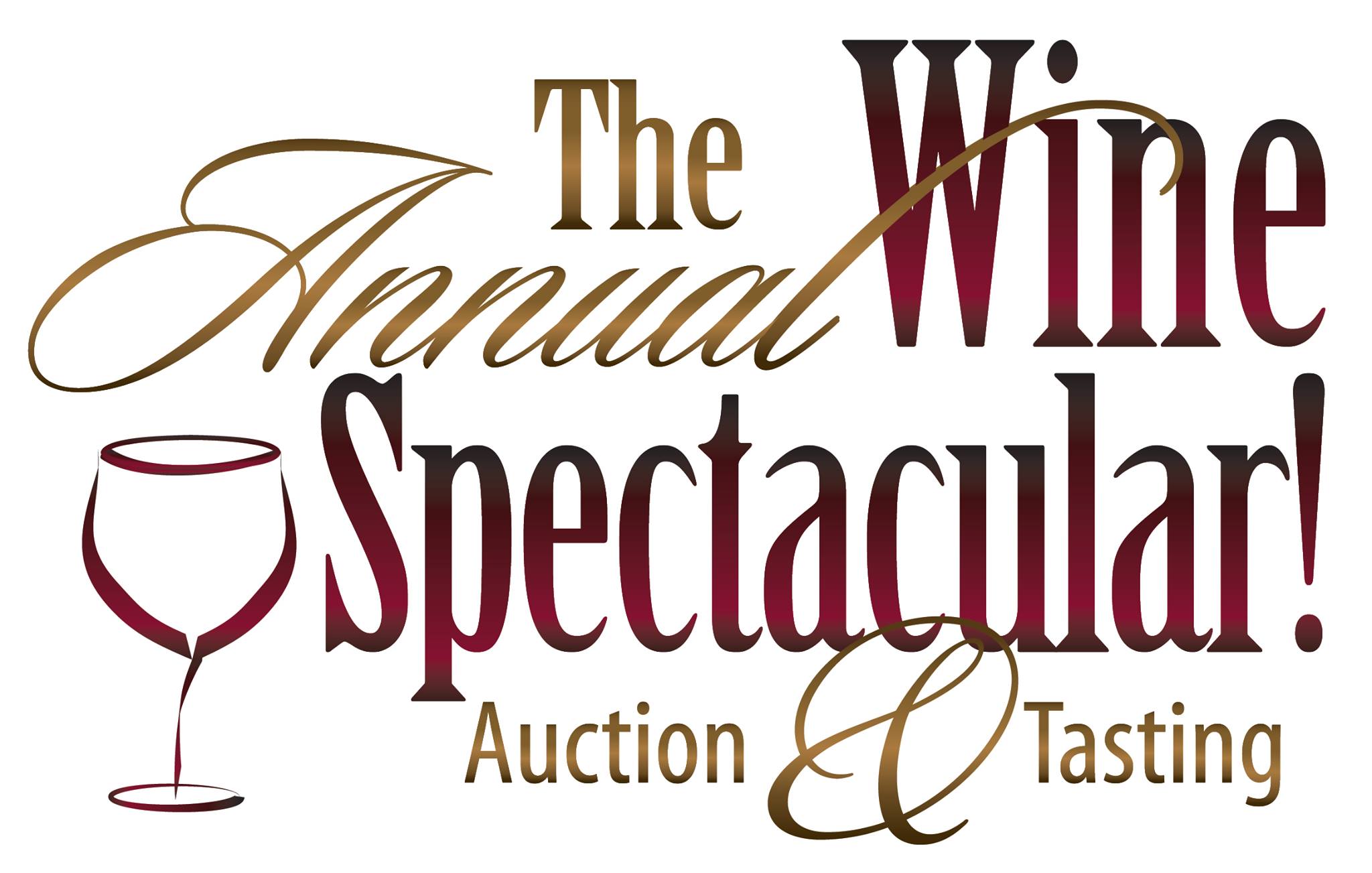 test test test
The Rotary Club of Lake Norman-Huntersville is hosting the 18th Annual Wine Spectacular on Saturday, October 7, 2017 at 7PM at the Northstone Country Club, Huntersville, NC. This year's event will feature private wine tastings, heavy hors d'oeuvres, dinner with a Spanish flair, champagne fountain, live and silent auctions, live jazz music, and more. Our auctions will feature autograph sports memorabilia, as well as luxury items for men and women, fine wines and unique vacation packages.
Our Rotary Club is hosting this event to raise funds for the Lake Norman Community Health Clinic, Little Smiles and Pounding For Parker Foundation. Our proceeds will benefit thousands of local families and children in the Lake Norman and greater Charlotte area. We are very appreciative of sponsorship support from Novant Health Huntersville and Rotarians.

Tickets are only $125 each - a great value for the wonderful evening you will have. Thank you for joining us as we raise needed funds for our Beneficiaries.
Make a Donation
The Rotary Club of Lake Norman-Huntersville is a charitable 501(c)(3) organization and therefore donations made could be considered to be tax deductible. Please see your tax advisor for how to claim this on your taxes. Our tax ID number is 26-2902286.
If you wish to make a general donation, please select the "Donate" button below. You will then be taken to a new window where you will complete your online secure transaction.Thank you again for your generosity and contributions.